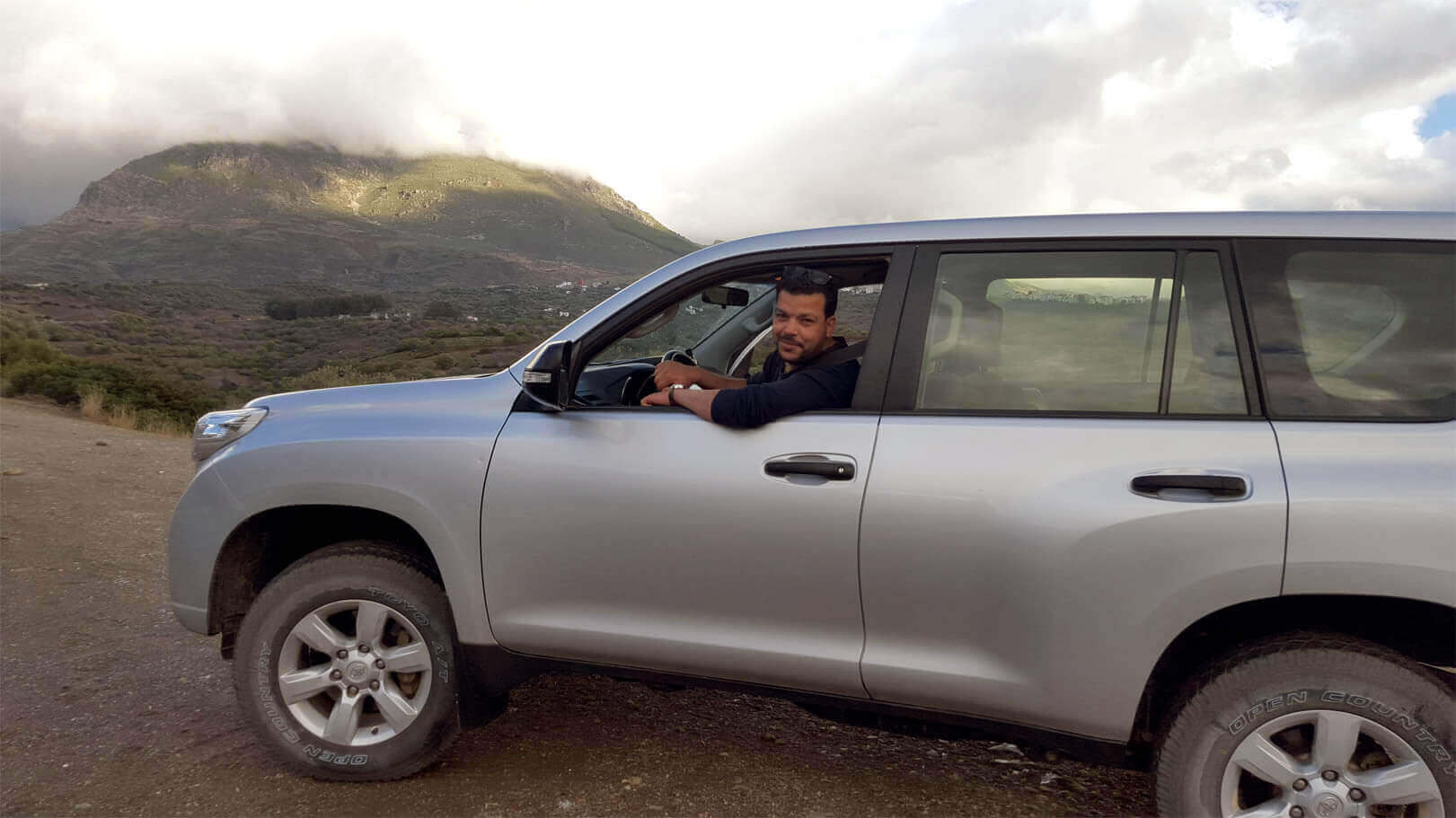 A little about us ..
We are people of broad international background. We combine having lived in several European countries, Scandinavian and Mediterranean, and also travelling through the world. We are always in touch with diversity and cultural richness. Our open mind listens to understand you from where you speak.
We love to share with our family of clients the peace and the Morocco's way of life, while we travel. As you were part of our family normada in the desert.
We like to pay attention to details. We are passionate about traveling and knowing Morocco, and that is why it will be a pleasure share it with you. We will show you our culture and way of life through our conversations, these small details, the most special places and people that, with their warmth and hospitality, will make you feel part of them.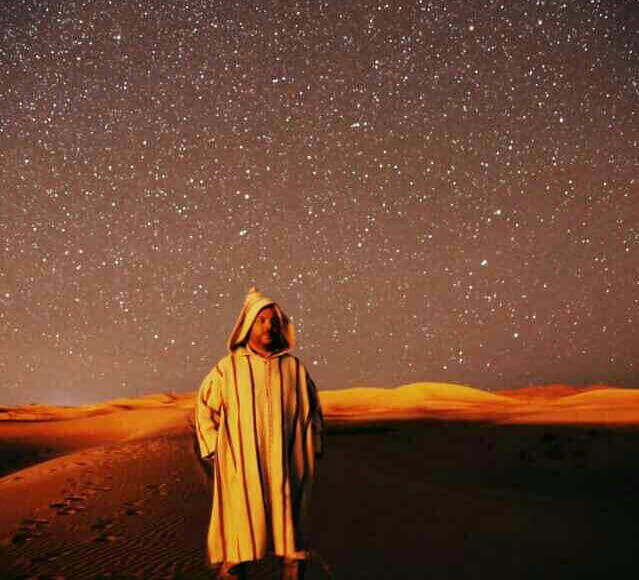 Our team of driver guides
We know different cultures and languages ​​that open doors to understanding with people from all over the world. We have a large experience with international clients from all over the world and especially from Sweden, Norway, Spain, Italy, China, Japan, USA and South America.
We offer you a unique look at the most genuine and profound Morocco through our team of local guides / drivers.
Our expert guide drivers speak Swedish, English, French, Italian and Spanish for the best communication with you, in addition to mother tongues Arabic and Berber.






Experience
The drivers / guides of the agency are part of a family of Berbers with a long tradition of tourism, who know and love the country in the same way as our nomadic grandparents knew and loved the Sahara desert. Part of our family still has this way of living today.
We are curious as the desert fox and we always want to go a little bit further, to discover that fascinating Morocco; but with the experience of the traveler who knows how to dose tempos.
We also have experience with travel's goals such as:
Cinema, production of films in the open air and search of scenarios
Ornithology, birdwatching - in the strait and throughout the territory
Expeditions with biologists and nature lovers
Photography, tours with professional photographers and teaching
Yoga, circuits for groups or private groups/li>
Routes in motorcycles or bicycles, guide-car and assistance with mechanic
Trips that combine trekking
Projects of volunteers and NGOs that need transport
Business incentive trips, or transport in events celebration and meetings