Unik Morocco
Unik Morocco. Sometimes when visiting a place, we realise how beautiful the world, and our country, are. Perhaps it's a landscape, a word, a sunset, or a movement. In those moments, one can just stand up, and stop breathing. Or breathing as much as one can, to catch all those good vibes and beauty in one's life.
Magic moments
In our job there are many magic moments. When we get one of them, this is a unik reward that we want to share with our customers, and everybody. If it's a gift for eyes, we point to it so you can see it, or we take our phone, and try to make our best shot to spread those good vibrations around.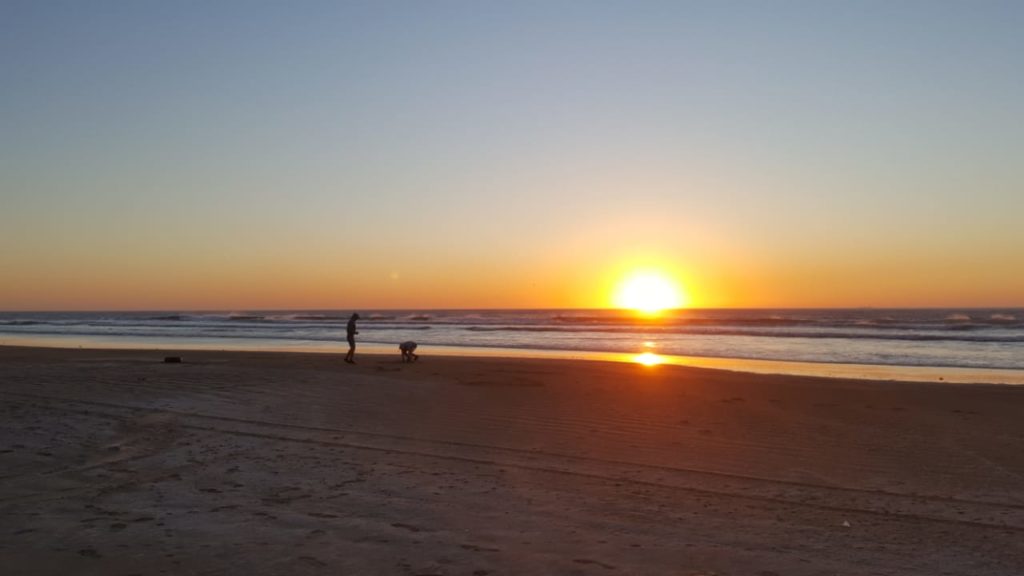 Many times we have talked about Morocco light and coulours, the unik, best expression of beauty in every corner, every village, every landscape you see. This large amount of everything is a blessing we would never thought being paid like, and the traveller gets of it as much as we can on our trips.
Human authenticity
And then it comes all those smiling faces, warm welcomes and neverending gatherings in front of a tea. You enter in contact with the most precious and unik gift of Morocco, it's people. The human approach of our trips always let the traveller in love with this land and its way of life. Because it gives the time to connect with the innerself and with the true and authenticity that lie in the simplicity of rural and desert lives.
Thus is, Morocco offers a Unik stop in our frenzy lives, and gives this necessary breath like an oasis did with its water in the ancient caravans routes. In fact, it is all as much simply as we think, and we must relearn how to live. A trip to Morocco can be a way to it. Through contact with others who understand life in another way, you will appreciate details to what before you were blind. And you will embody new insights you never expected before. A trip always changes life's travellers. It's a unik magic.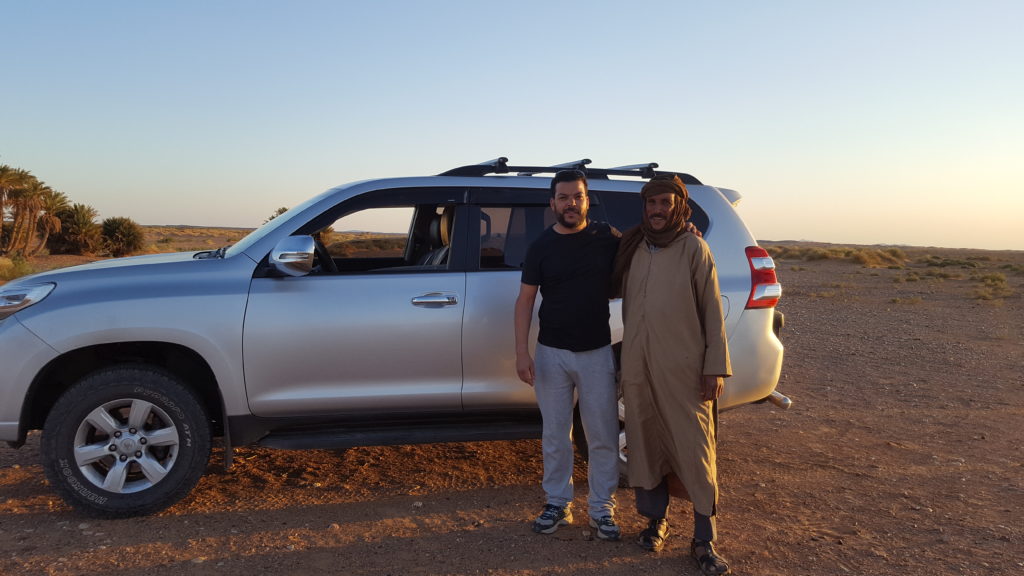 This beauty in authenticity around us, is a kind of way back to real and really great life. This is the reason we call it a lifechanging trip. You will discover this Unik Morocco knowing a little of the life's awareness of the gentle habitants of Sahara desert and Atlas mountains. It will embed in your soul forever.